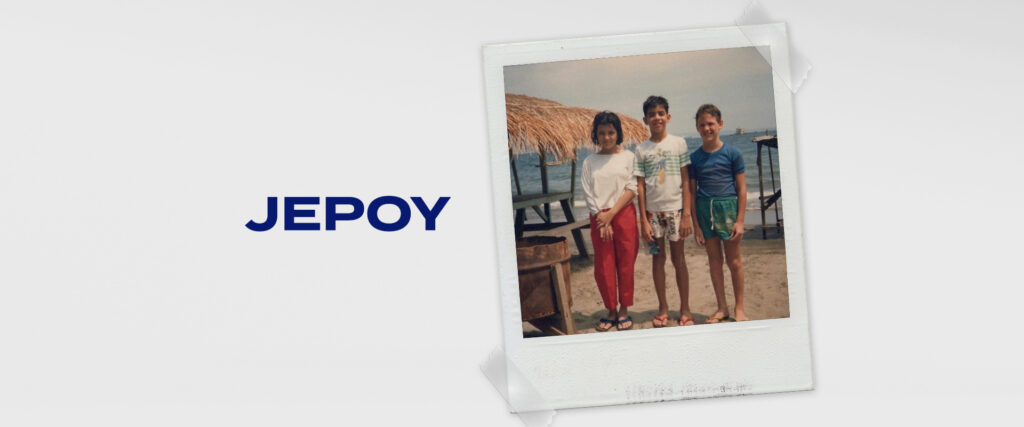 A Fil-Am for Lieutenant Governor
In 2000, Jeff "Jepoy" Coleman was elected as Pennsylvania's first Filipino-American state lawmaker and the youngest member of the Pennsylvania House of Representatives. Jeff's mother, Milan Unson Coleman is originally from the City of Mamburao—the capital province of Mindoro Occidental. Jepoy was Jeff's nickname as a youth living in Project Six, Quezon City.

In 1986, Jeff and his parents witnessed "People Power"—the electoral defeat and overthrow of a twenty-year dictator, Ferdinand Marcos, as two million Filipinos took to the streets to protest blatant election fraud. He often cites these tumultuous events, and the adoption of the new Philippine Constitution, as the impetus for his political engagement in America.

Following their marriage in 2002, Jeff and his wife Rebecca were hosted at Malacañang Palace at a dinner hosted by then Philippine president, Gloria Macapagal Arroyo. The couple would later return for the state visit of President George W. Bush. He's been a frequent speaker to Filipino-American organizations around the United States.

Help elect Jeff Coleman as Pennsylvania's next Lieutenant Governor with your most generous contribution. Pennsylvania has no limits on campaign contributions, but strictly prohibits contributions from foreign nationals or corporations.