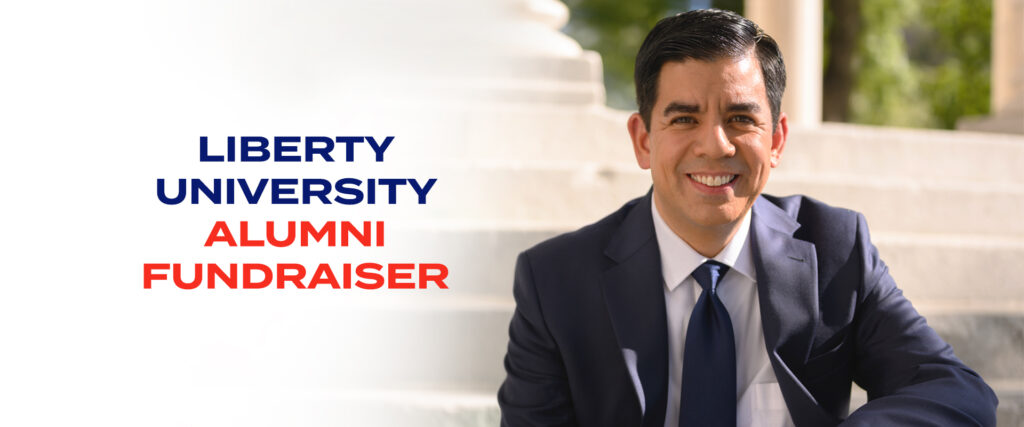 Help Liberty University alumni, and former state representative, Jeff Coleman, win the Republican nomination for Lieutenant Governor in Pennsylvania. Jeff has already earned major endorsements from Pennsylvania's pro-life, pro-family, free-market, and statewide GOP leaders, but he needs our help to post the strongest possible fundraising total by the December 31 deadline. 
Join fellow alumni, TV personality and author, David Benham, entrepreneur, Matt Shubert, California Assemblyman Chad Mayes, and conservative policy activist, Jake Page for this special lunchtime Zoom event. 
Your contribution in any amount will be appreciated.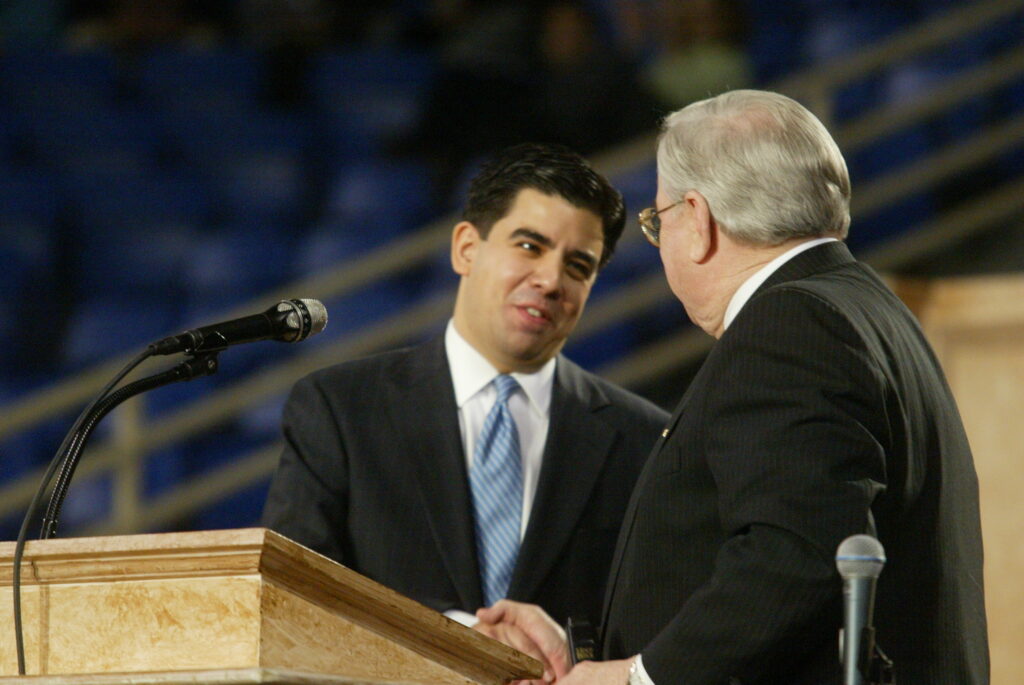 LIberty Fundraiser RSVP
Please fill out the form to RSVP for this special fundraiser on December 28.